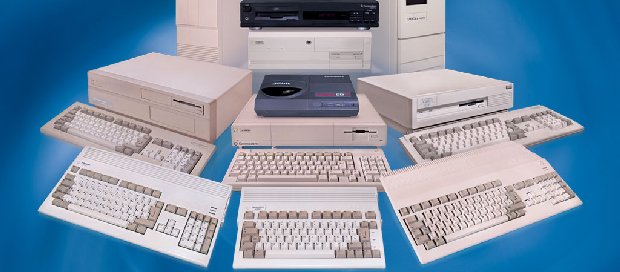 ---
Deutsch - Imprint-Privacy Policy - Main Page - News - Mousepads - Poster - sticker - Other

Forum - Order - APC&TCP
---
Other
Postcard Memories

Postcard Memories

Size: 21x9,8 cm
UV paint shiny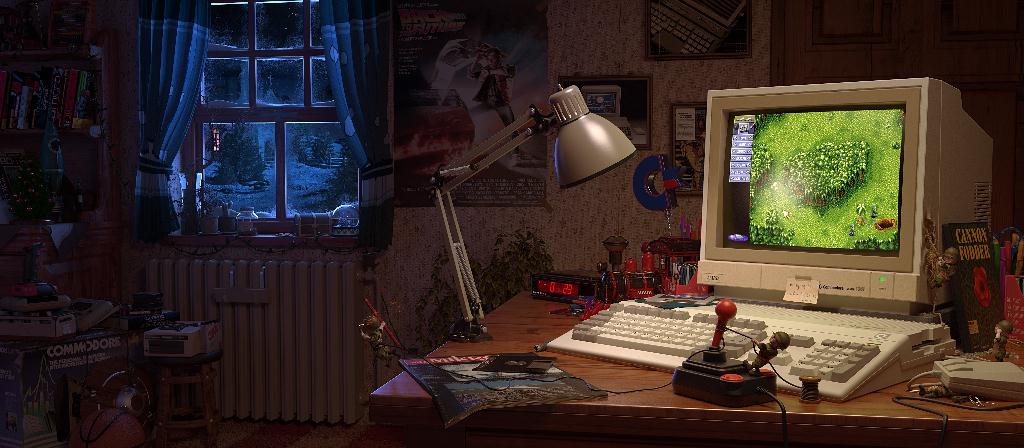 ---
Amiga Future Cup

The new Amiga Future Cup.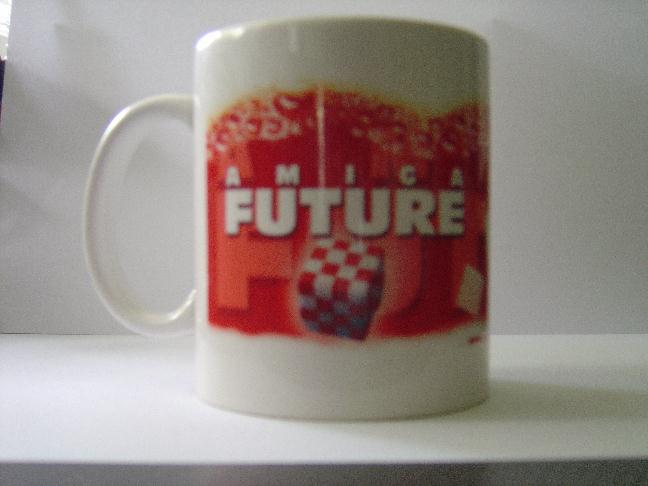 Image

---
GAC Cup

GAC Cup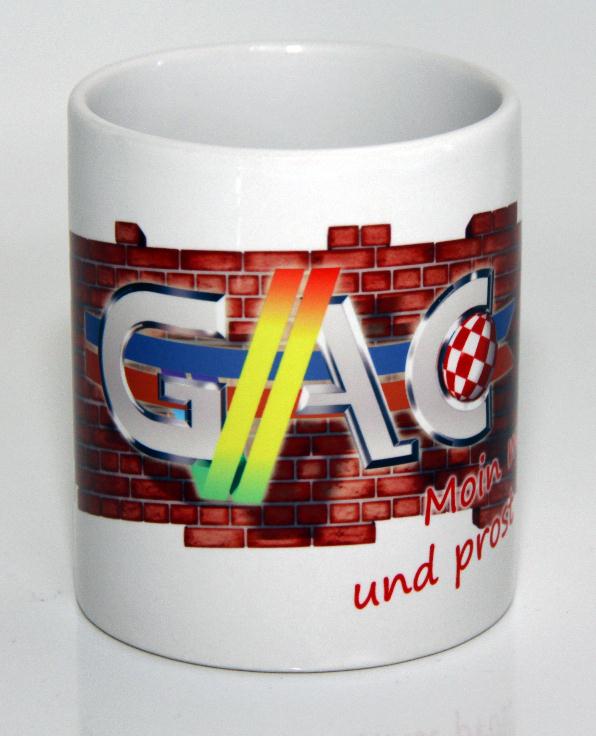 ---
Amiga Card Game

This card game has been manufactured under license of Amiga International and consists of 52 coloured cards with an international picture and three jokers.

This cards are original poker cards of the "ASS" company with an improved surface resulting in a high skid-proofness and a long life.

The front of the 13 cards shows 13 different amiga models. So there are all the amiga computers released in Germany printed since the indroduction of the A1000, the CDTV & CD32 till the A4000T.

On the back you can see the original black-red amiga logo. The joker cards are made each with a different amiga logo i.e. the boingball etc..

You can play many different card games with this set like for instance: Poker, rommé, peanuckel, skat, passions, bridge and so on...

This card games has been produced entirely on a amiga computer. The perfect gift for any amiga friend.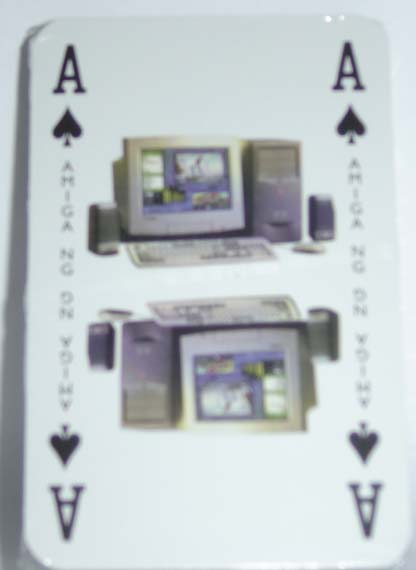 ---
Amiga Future Pen

Amiga Future Pen

Gift - not available in the shop

---
Amiga Future Lanyard

Amiga Future Lanyard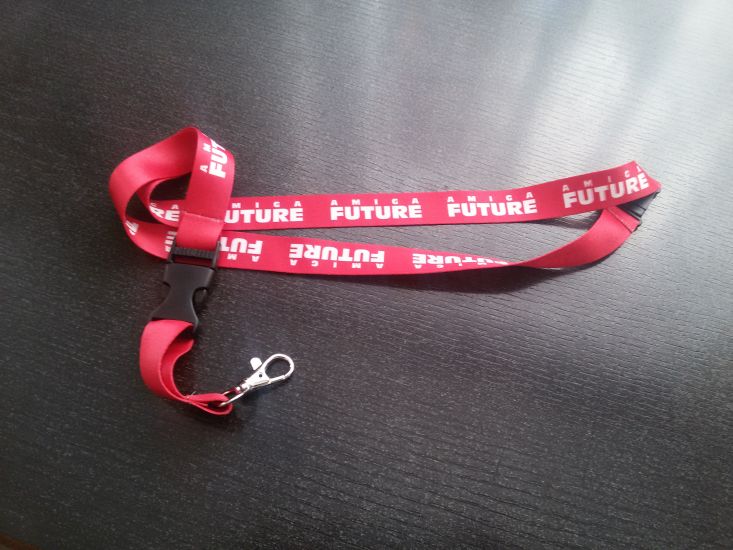 ---
Amiga Future key-fob

Key-fob with Amiga Future logo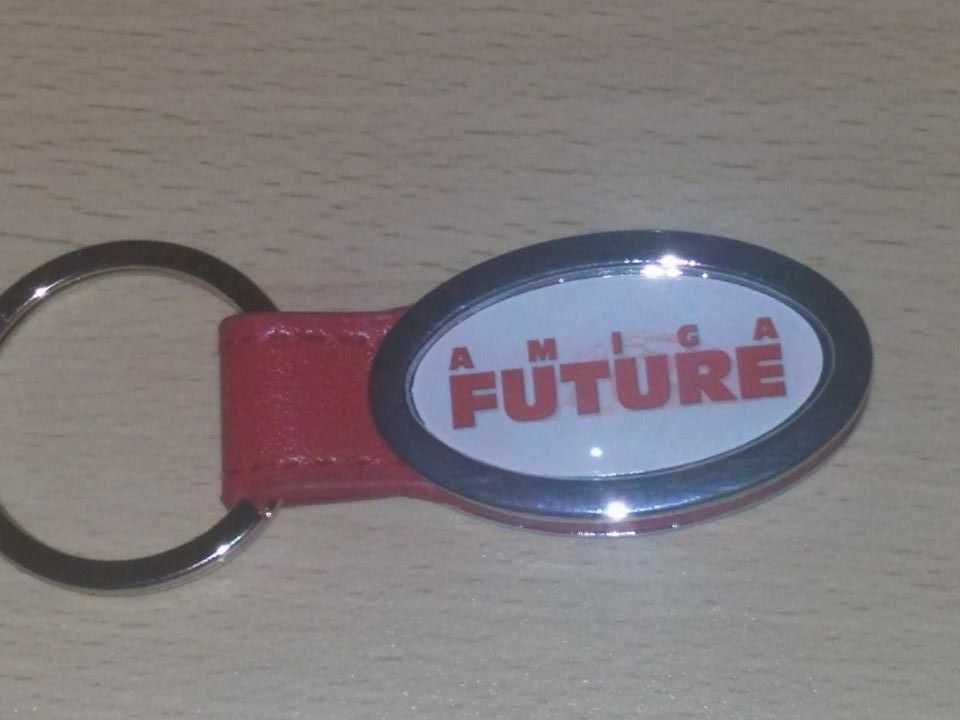 ---
Amiga Future key-fob

sold off

made of real black leather
a high-gloss plate
security fob
silver decoration
comes in a gift box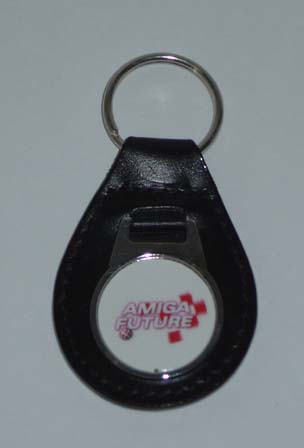 ---
A1k USB-Stick

A1k USB-Stick

sold off

---
---
Scissors

Amiga Future Scissors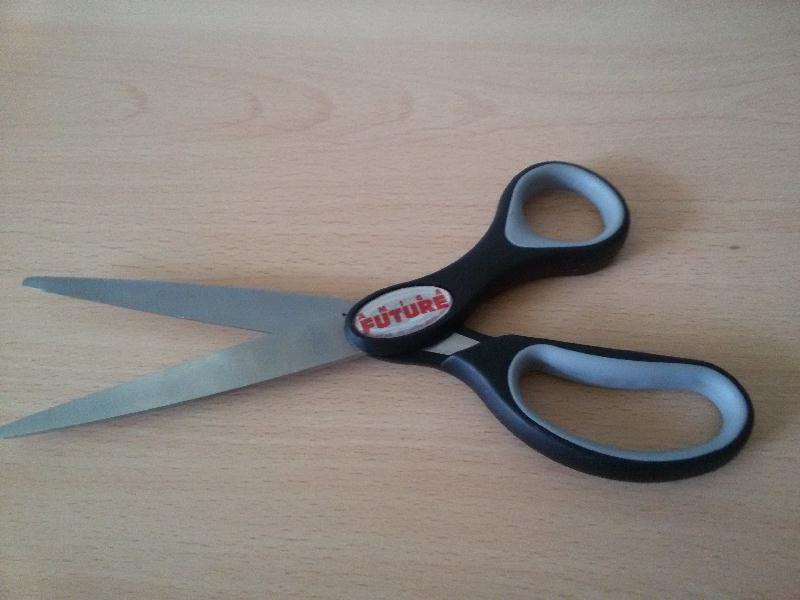 ---
Amiga Future Coasters

Amiga Future Coasters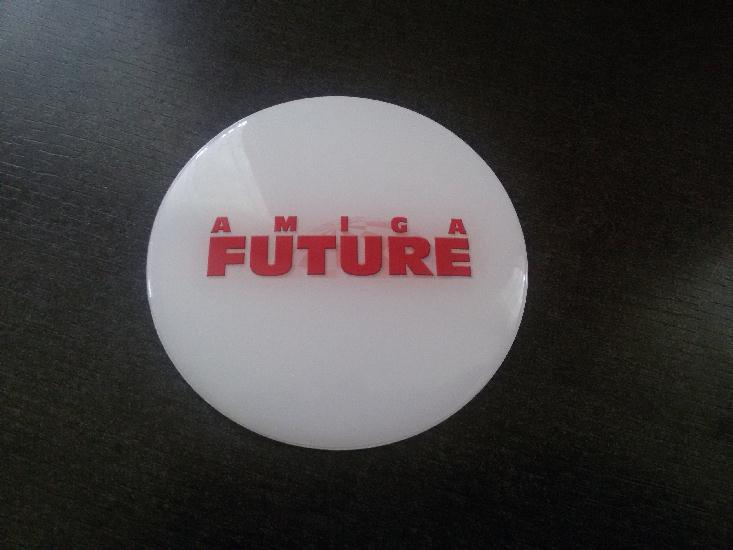 ---